GET 3 FREE QUOTES FOR FELLING OR MAINTENANCE OF YOUR TREES
Fill in this short form to obtain
3 quotes from pros in your area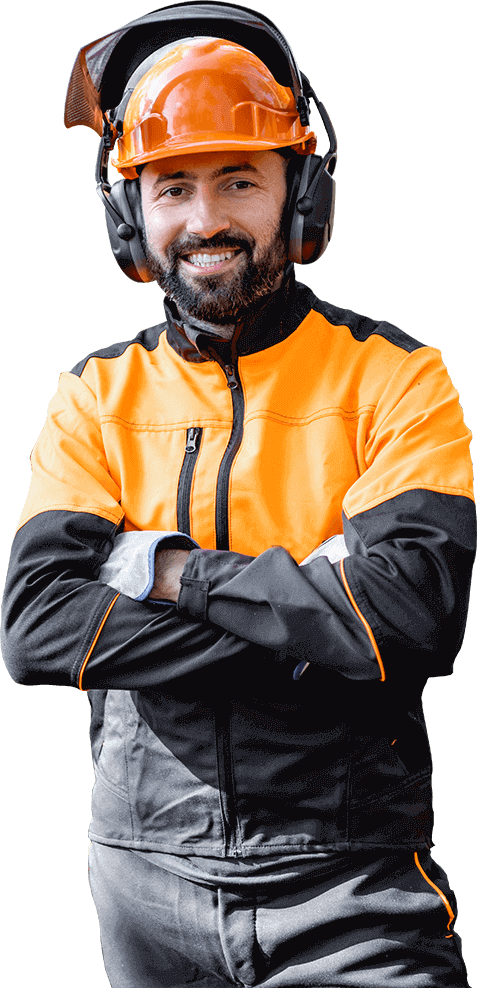 Hedge trimming - How much does it cost?
Maintaining your grounds has many advantages. In addition to the visual aesthetics we wish to reflect, many practices and habits are good for the health of the trees and plants we own. To ensure quality in your landscape maintenance, it may be a good idea to do business with a true professional in the field!
Cedar hedge maintenance and pruning are seasonal tasks that need to be accomplished for many reasons. In the following article, we show you the advantages of taking care of your trees, but also the need to deal with a real professional in the field!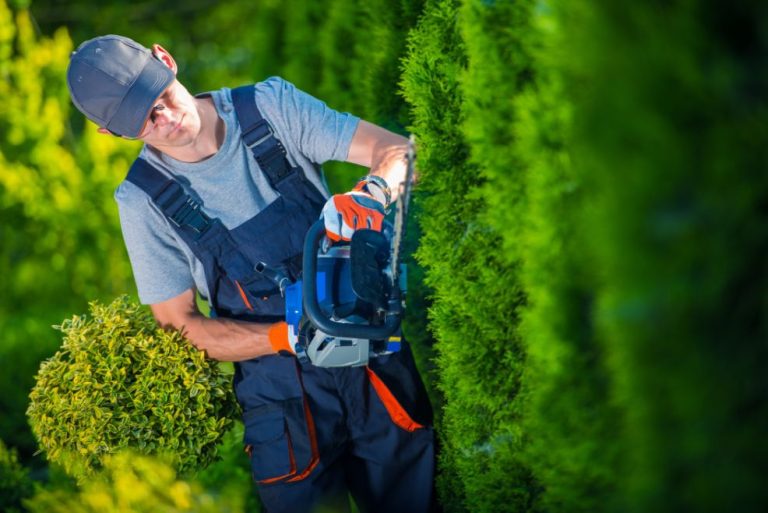 There are several reasons why you may need to trim your hedges. Among the many reasons, we can mention :
In short, there are a number of valid reasons, both aesthetic and otherwise, for trimming your hedges. All we have to do is set our own goals and get started… when the time is right!
When should you trim your hedges?
Although a hedge requires little maintenance, it's important to know the right time to take action. Several factors influence when it's worth looking into:
To understand how hedges can be trimmed is to understand the importance of a professional in this practice, which may be more complex than you think. Among the many things to keep in mind to ensure a harmonious and effective cut, there are :
What tools do you need to trim your hedges?
You might think that simple shears would be sufficient to make all the cuts required for our hedges, but practice calls for some more specific tools. Consider the following equipment:
Whether you're using shears or a hedge trimmer, it's advisable to keep it at the bottom of your body, to save energy and keep your arms from tiring. It's a detail that's easy to forget!
What does it mean to call in a professional?
Why call in someone who specializes in the field for something as trivial as the hedge trimming? It's so simple! Simply because it will be able to…
And finally, how much does it cost?
There are several factors that can influence the price you pay for hedge trimming. Consider the following:
Compare 3 free tree care quotes!
Now that you know the price and services, it's up to you to decide which of our partner companies you'd like to work with.
It's easy, just fill out the form below to compare 3 quotes, free of charge!
GET 3 FREE QUOTES FOR FELLING OR MAINTENANCE OF YOUR TREES
Fill in this short form to obtain
3 quotes from pros in your area